BUSINESS PROCESS
OUTSOURCING
TULSA, OKLAHOMA
Established in 2002, Managed Outsource Solutions (MOS) is a leading business process outsourcing firm in Tulsa, Oklahoma. Integrating professional expertise, dedicated workforce and technological resources, MOS delivers value-added and cost-effective business process outsourcing (BPO) services across multiple industries, in areas such as healthcare, legal, web support, business, and back office operations. Years of national and international exposure in the business process outsourcing industry has given us the capability to understand and manage your projects efficiently.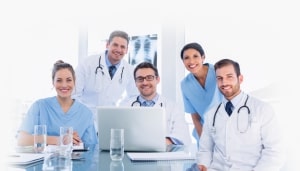 MOS offers a range of medical outsourcing solutions, including medical transcription, medical billing and coding, medical website design, and more.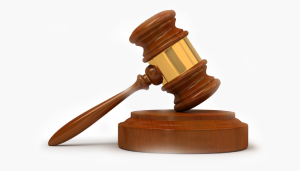 Let our professionals assist you in meeting your legal outsourcing needs, including legal data entry, legal transcription, legal coding, and more.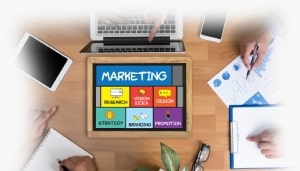 We work closely with you to provide internet marketing services that will effectively present you and your company to your targeted audience.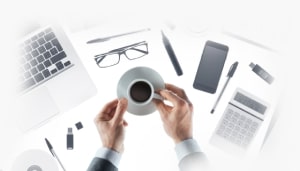 BUSINESS
PROCESS OUTSOURCING
Save time and money. We offer value-added and cost-effective business process outsourcing (BPO) services across multiple industries.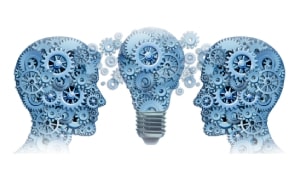 KNOWLEDGE
PROCESS OUTSOURCING
The whole concept of KPO is information-driven. MOS is dedicated to offering a complete spectrum of knowledge process outsourcing solutions.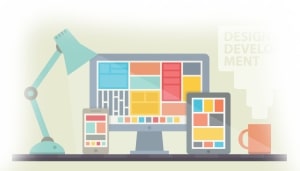 Take advantage of our complete range of application development services to make your business a success and stay ahead of competitors.
At MOS, quality is of utmost priority. We deliver reliable and accurate outsourcing services for our clients in the medical, legal, business, online media, and other sectors. We have qualified and experienced staff and state-of-the-art technology that enable us to provide services that will meet and exceed your expectations.
Read More
Competitive pricing
Customizable turnaround times
Customized services
Dedicated workforce
Multi level QA processes
On-time delivery

I commend Managed Outsource Solutions for the excellent data conversion services they have provided us. They were able to meet our deadline and deliver quality output for all our assigned projects. We will definitely continue utilizing their services

Allan Hall

We are extremely pleased with your SEO and internet marketing services that have done wonders for our business. Your team has shown genuine commitment and we greatly appreciate your hard work.

Derrick Carter

Creativity at its best' is how I would describe the team of web designers at MOS. They redesigned my website according to specifications and gave it life by shaping innovative ideas into reality. There is no exaggeration when I say that their quality and standard of work is outstanding.

Linda Howard

We started associating with Managed Outsource Solution's mobile application development team with small pilot projects. I am happy to say that MOS is one of the few firms that has gained our trust in a short span of time. We are certain that they can successfully meet all challenges thrown to them with their well structured approach and collaborative efforts.

David Brown

I would recommend Managed Outsource Solutions to anyone searching for a reliable, accurate medical transcription service provider. With minimal turnaround time, competitive pricing, high quality output and excellent customer service, I couldn't ask for anything more. Their services have exceeded my expectations and I must say that I am thoroughly impressed.

Barbara White
Dependable and Value

–

added BPO Services
All our effort is directed towards fulfilling your expectations and enabling you to focus on your core strengths. We work as a virtual extension to your business, provide you with comprehensive solutions and help you achieve the quality you desire at a cost that will benefit your business. We aim and deliver dependable and value-added services, all within the deadline you set.
Whatever line of business your are engaged in, outsourcing your requirements to MOS will bring about positive outcomes, namely consistent growth and a strong presence in your industry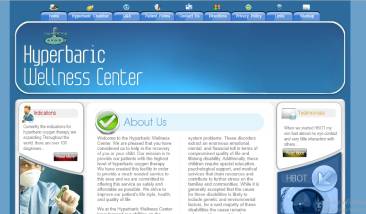 HYPERBARIC WELLNESS CENTER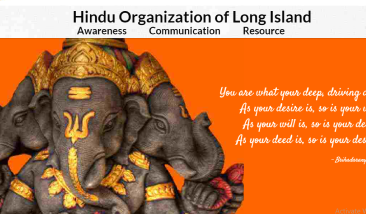 HINDU ORGANIZATION OF LONG ISLAND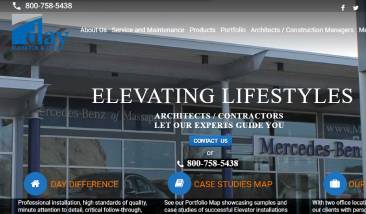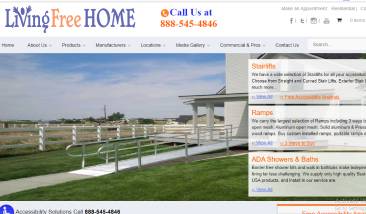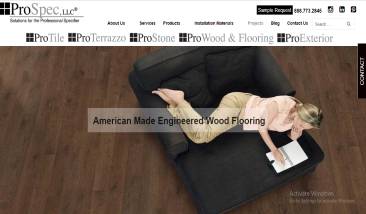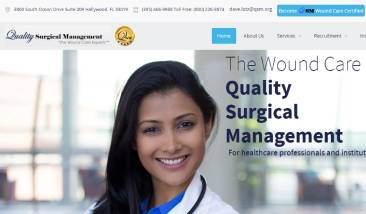 Quality Surgical Management
A
DDRESS
United States Main Office
8596 E. 101st Street, Suite H
Tulsa, OK 74133